Ben Bailey Homes supports Sheffield Children's Hospital Charity
Building company Ben Bailey Homes has made a special donation of more than £600 to The Children's Hospital Charity, which supports Sheffield Children's Hospital.
The Yorkshire house builder - part of the Conroy Brook group - is now completing work on its HighFields development in the village of Clowne, between Sheffield and Chesterfield.
HighFields is a development of 41 family houses being built with the support of the Homes England Building Fund, the national scheme that has created a £3 billion fund to increase the number of homes built in England.
And with the site's show home no longer needed, selected furnishings in the property were sold to staff and contractors, raising a total of £605.
"All families in South Yorkshire and North Derbyshire know the vital importance of the Children's Hospital in all our lives," said Ben Bailey Sales and Marketing Director Jon Bailey.
"We are also all aware of the impact COVID-19 will have had one the charity's fundraising operations so we were delighted to be able to help with this donation."
Tchad Western, Corporate Partnerships Manager at The Children's Hospital Charity, said: "We are so grateful to Ben Bailey Homes for supporting us at this time.
"Every penny raised will ensure we can continue to support the ongoing needs of the hospital through this time and beyond."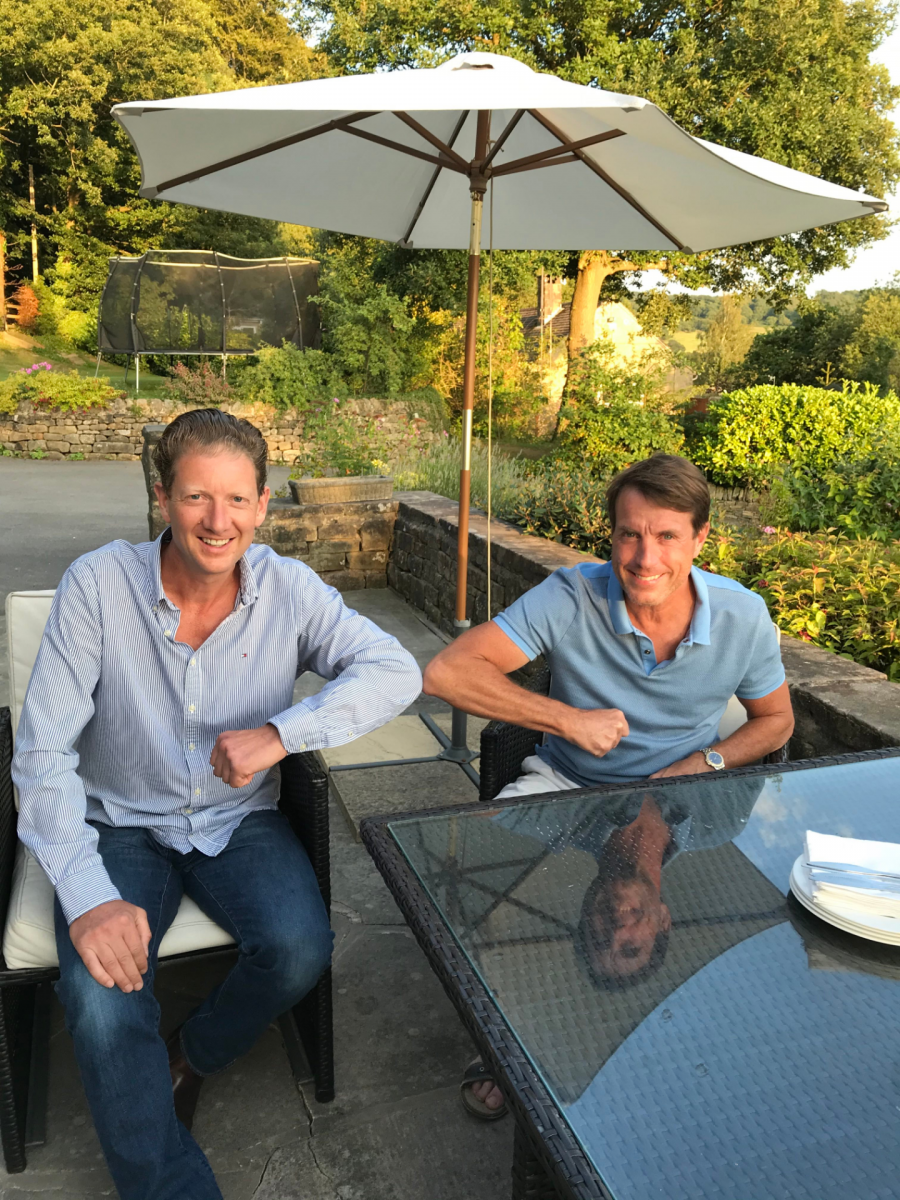 Released on behalf of Conroy Brook by John Highfield PR. For further information call 07776 180911 or email: info@johnhighfieldpr.co.uk