Three nominations in Yorkshire Property Industry Awards
Acclaimed Yorkshire property developer Ben Bailey Homes is on the shortlist for three top prizes at the prestigious 2020 Yorkshire Property Industry Awards.
Ben Bailey Homes and its sister company Conroy Brook has been nominated in the Housebuilder of the Year category of the awards, which will be presented in a ceremony on September 24 at New Dock Hall at the Royal Armouries in Leeds.
In addition, HighFields in Clowne - the company's first development under the newly revived Ben Bailey Homes brand - has been shortlisted in the Residential Development of the Year (fewer than 50 homes).the same category.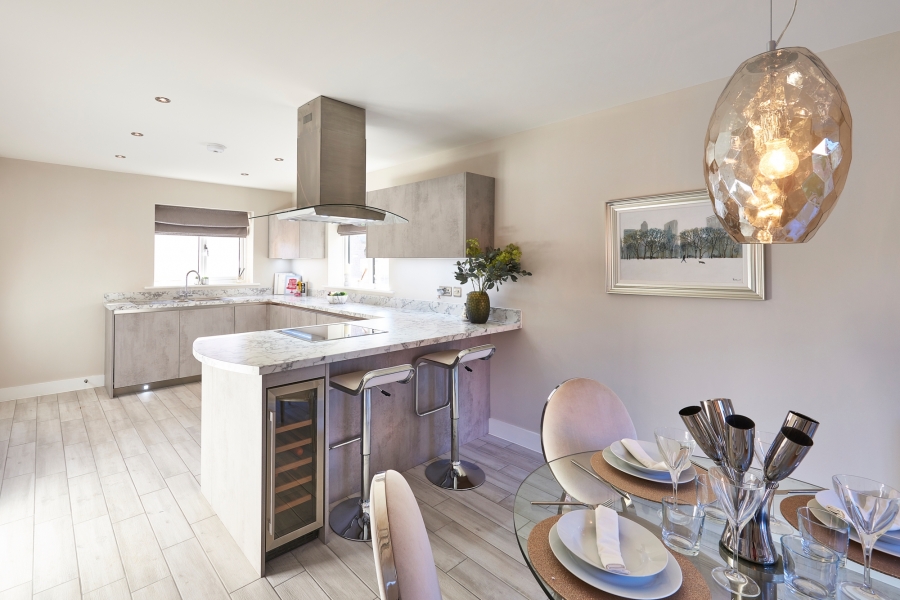 And The Chase - Conroy Brook's development of nine high-end townhouses in the much sought-after Harlow Hill area of Harrogate - has also been shortlisted in the same category.
"In almost a quarter of a century working as a family business we have been developing award-winning homes for our customers throughout Yorkshire," said Conroy Brook CEO Richard Conroy.
"Developments like The Chase in Harrogate and Ben Bailey's HighFields in Clowne are proof of our continued faith in the values that have always been central to our business success - quality and attention to detail at every stage of the housebuilding process.
"And it is particularly rewarding to see the revived Ben Bailey brand receiving such recognition as its first development reaches its conclusion.
"Like every part of the construction industry, 2020 has been a challenging time for us but we are moving forward with confidence.
"To be a finalist in three categories of the Yorkshire Property Industry Awards means so much to us as it demonstrates very clearly that our values are appreciated not just by our clients but also by the building industry as a whole."